ZUMA ZONE!
*Family & Kiddos ACTIVities*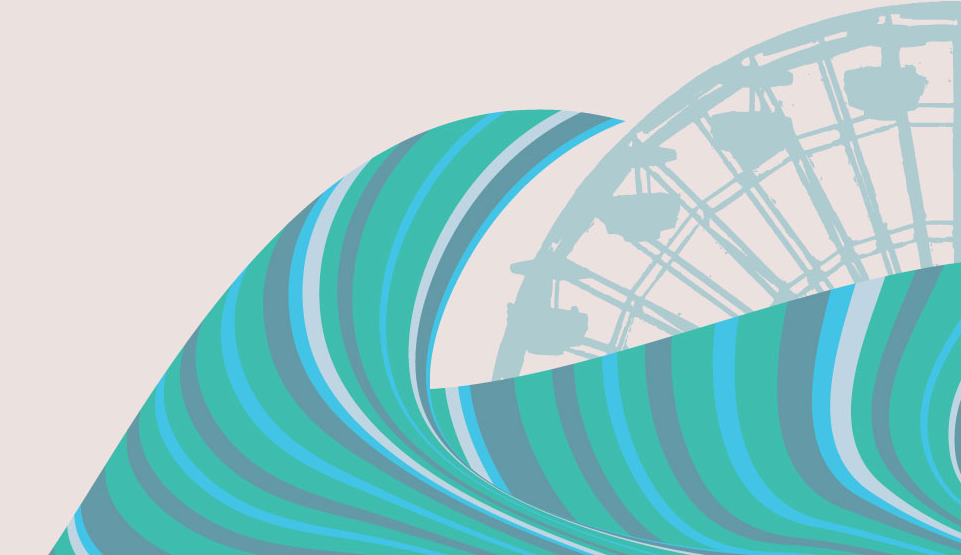 New in 2018!
HAVE WE GOT SOME TREATS FOR YOU!!
Chili Cook-off Swag! YUP! We've got fantastic tees & hats with Chili Cook-off vibes. Check them out here!
Flash Mob! Join the mob! Learn the moves and when you hear the music at the event on Friday, you and the whole family can join in the fun! Open to EVERYONE of ALL AGES, from ANYWHERE! Learn the moves online or live – click here for the deets! Thank you to The Agency for supporting our Flash Mob!
We care about Malibu and it shows! On-site recycling, waste bins & composting will be available throughout the Chili Cook-off site to promote responsible waste. All food and drinks are offered using eco-friendly serving products & cutlery! And thanks to Unvarnished we'll have a Hydration Station on site, so bring your re-usable water bottles!
Special Packages! Pre-puchase a special First Point package, general admission tickets for one day or the whole 4 day weekend, you can set it all up and buy them ahead of time!
Barefoot Dreams Lounge! Our wine & beer lounge will include wonderful beverages and live acoustic performances. Check the music line-up for details!
Skateboard Mini-ramp presented by Malibu Village! You can watch local pros do their thing, show-off your tricks, and learn from coaches!
[slabtext][slab]ONE OF MALIBU'S LONGEST TRADITIONS[/slab][/slabtext]
[slabtext][slab]Malibu Chili Cook-off[/slab][/slabtext]
The Chili Cook-off is one of Malibu's longest traditions! Any cook or chef from beginner to professional can show off their skills and compete to make the best chili in town in this fun, competitive Chili Cook-off challenge! Both traditional and vegan entries are welcome! There is both a judge panel and a fan favorite!
We're proud to announce our big variety of delicious food and drinks available at the Cook-off this year! We'll have fantastic options for everyone's tastes! Yes, including lots of dessert options, duh!
Amazing artisan products and experiences will also be available! Check out just some of the exciting options here!
[slabtext][slab]MUSIC LINE-UP[/slab][/slabtext]
We're bringing you a wide variety of musicians! Don't miss our outstanding line up of musical acts, which will include fun for the entire family, from rock bands, to singer-songwriters, to acoustic sets and bands/acts that kids will love! Many thanks to The Dorn Family, Ernie Ball & Malibu Guitar Festival for supporting this!
[slabtext][slab]GET TIX ONLINE[/slab][/slabtext]
Whether you want to pre-puchase a special First Point Package (includes with Chili Cook-off swag!), four-day passes, or single day tickets, we've got your covered!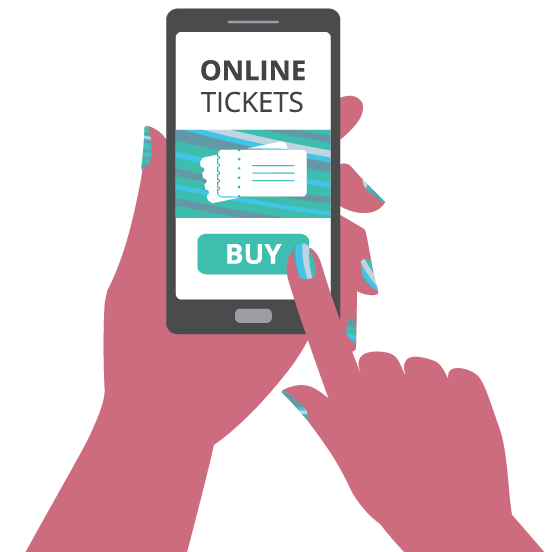 A BIG THANKS TO OUR AWESOME SPONSORS!
Stay up to date with the latest Malibu Chili Cook-off news!