CHILI FAQs
What's a Malibu Chili Cook Off without chili?! Make sure to come by to try some amazing chili from our awesome chili chefs, available all weekend long for purchase. Looking for meat or vegan? We've got BOTH!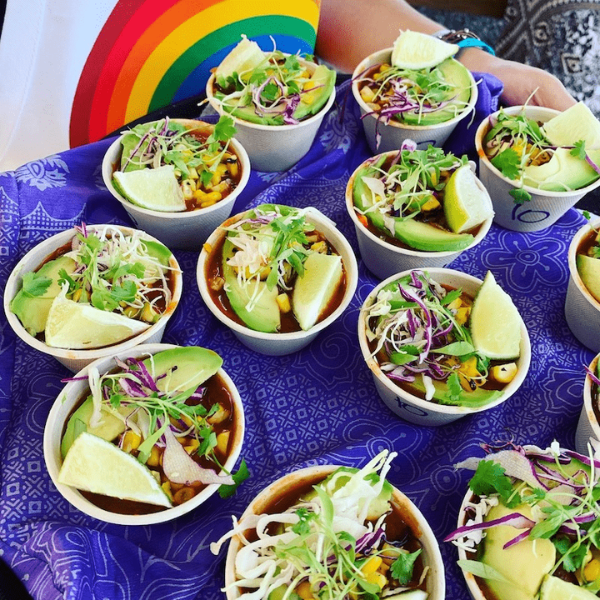 When and where can I buy chili?
Chili is available on-site all weekend long!!! Be sure to check our Event hours.
What types of chili are available for purchase?
Meat as well as Vegan chili is available.
How much does it cost to buy chili?
Chili pricing varies based upon vendor. Pricing generally ranges from $2 for a tasting to $14 for a bowl. All pricing is subject to change.
How can I enter the chili contest?
Believe it or not, it takes hard work and a passion for cooking LOTS of chili in order to participate in the chili contest. Please emaili [email protected] for more details.
When are the chili winners announced?
Chili winners are announced on site Saturday, Sept 2 at approximately 5PM. (Subject to change)
How can I vote for my favorite chili?
People's Choice Voting takes place on-site only, on Friday, September 1. (Voting will close for People's Choice end of day Friday)