Welcome to the Malibu Chili Cook-Off
2024 Event dates are Aug 30-Sept 2. This Malibu tradition brings amazing food and entertainment fea­turing some of your all-time favorite local restaurants, businesses, artisans, and DJ performances! Yes, we'll have rides . . . and a bunch of other new goodies to try, too! Event Admission tickets are REQUIRED for entry (children 5 & under are free). Tickets will NOT be sold on site, you must pre-purchase online. Carnival ride passes/tickets sold separately.
All proceeds from the Chili Cook-off will benefit the Boys & Girls Club of Malibu. A community resource and local 501c3 nonprofit providing after school enrichment programs focusing on character and leadership, the arts, academic success, health and wellness, and diversity equity and inclusion at all four Malibu Public Schools. Additionally, in partnership with SMMUSD, the Boys & Girls Club of Malibu Wellness Center provides mental health and wellness resources, social support services, and social emotional learning for students, their families, and the community at large, at no-cost, and with no barriers to access.
We love partnering with brands + businesses who are passionate about making a positive impact on the community. Please contact us for current sponsorship opportunities.
Event Highlights
A 24ft high rock wall presented by Alphapals for all to enjoy!
Chili Cook-off Swag! YUP! We've got fantastic tees & hats with Chili Cook-off vibes thanks to Aviator Nation.
We care about Malibu and it shows! On-site recycling, waste bins & composting will be available throughout the Chili Cook-off site to promote responsible waste. All food and drinks are offered using eco-friendly serving products & cutlery!
Barefoot Dreams Lounge! Our beer & wine lounge provides a lovely, CozyChic® oasis for adults, offering delicious beer and local wine varieties.
Skateboard Mini-Ramp presented by Bones Love Milk! You can watch local pros do their thing, show-off your tricks, and learn from coaches! Sunday Sept 3 at 3PM will be the 4th Annual Johnny Strange Legacy Skate Competition. Practice & registration begins on site at 1pm. Registration ends at 2:45pm. $5,000 in cash and prizes.
We're proud to announce our big variety of delicious food and drinks available at the Cook-off this year! We'll have fantastic options for everyone's tastes! Yes, including lots of dessert options, duh!
Amazing artisan products and experiences will also be available!
We CARE About Our Environmental Impact.
We are passionate about investing in future generations and the future of the environment. Through continued local partnerships, we aim to champion environmentally-friendly practices and social impact. We consistently execute a complete waste diversion program, made possible by deliberate product sourcing that effectively eliminates single-use plastic from service ware items. We also do our part to protect water resources and make sure our water consumption is responsible. The summary below provides a snapshot of some of the program achievements in 2022: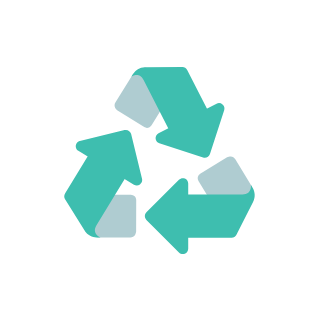 86.6% waste diverted from landfill and produced 9% less waste than in 2021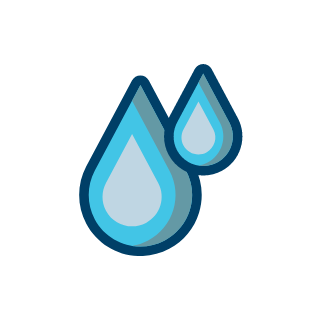 Approx. 4,000 single-use bottles avoided with on-site water refill station

Compostable alternatives used to support single-use plastic free service ware policy

Scope 1, 2 and 3 carbon footprint analysis conducted annually

58 temporary jobs created for Malibu unemployed
New & exciting carnival rides for the whole family!
Carnival tickets are sold separately from event admission tickets. Event admission tickets are REQUIRED for entry.
MUSIC…
This year's event will feature DJ performances throughout the weekend!
Stay up to date with the latest Malibu Chili Cook-Off News!