Johnny Strange was an adventure seeker deep in his heart. He accomplished so much at such a young age and was purely and intrinsically motivated. He was inspired by the world around him – nature, culture, sport, and used his opportunities to do good. Annual skateboarding contest honoring late Malibu local, Johnny Strange. Competitors of all ages and skill levels as well as an enthusiastic crowd gather to watch this exciting contest. Winners are awarded cash prizes and honorable mention awards with various prizes.
This year, the 3rd Annual will take place on Sunday, Sept 4.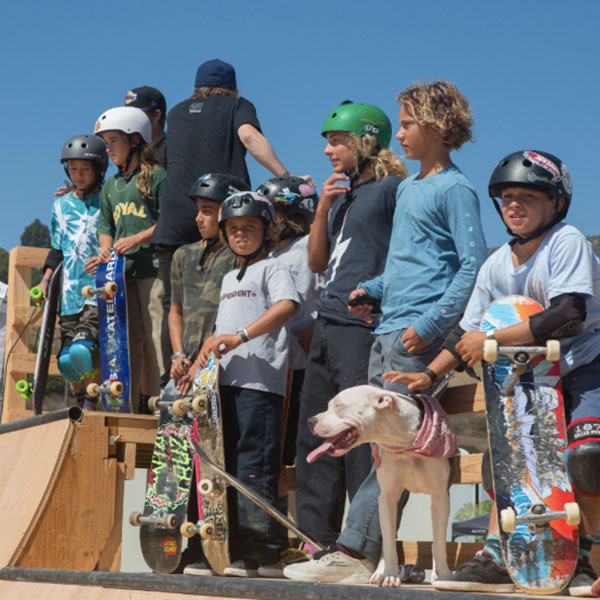 How much does it cost?
It's free to register! However, the $15 event admission fee is required. Buy tickets for Sunday or the whole weekend [here]!
When is it?
Free skate is available all weekend long! The contest itself takes places on Sunday, Sept 4 at 3pm. Be sure to register ahead of time! Email us here.
Schedule for Contest Day – Sunday, September 4
3pm – Intermediate Mini-Ramp Jam
3:30pm – Advanced Mini-Ramp Jam
Awards immediately following
What's the prize?
Over $2,500 in cash prizes and skate gear that will be awarded.
Prize Purse
Intermediate ($300) – 1st place $150, 2nd place $100, 3rd place $50
Advanced ($1,700) – 1st place $1,000, 2nd place $500, 3rd place $200
$500 random cash and prizes to be given out all day
Who can enter?
Anyone!!! We welcome all levels and skill levels. There are two heat divisions (intermediate & advanced/pro).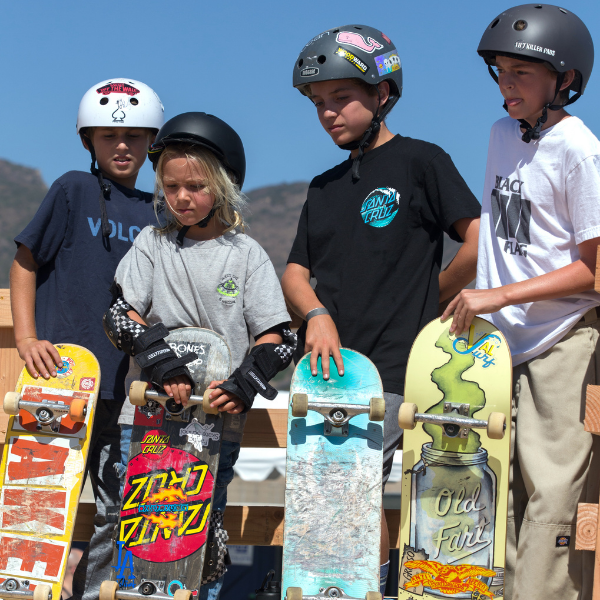 Is gear required?
YES. Please bring your board & gear. We require all intermediate skaters to wear full gear (helmet and pads). Helmets are highly encouraged for everyone, and required for anyone not skating at a pro level.
How does it work?
It's a jam-style contest with two heats, advanced (pro skaters) and intermediate (amateur skaters). Skaters will have an opportunity to show off their skills. Prizes and cash will be awarded. Parent or guardian must be present to sign a waiver if you're under 18. All skaters must sign on-site waiver to participate.